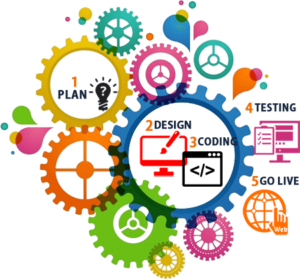 DEVELOPMENT
We help you to promote  you company through website , we at Indiabizline online Solutions provide Responsive website design & web development services with an affordable price with advance technology, user friendly website design.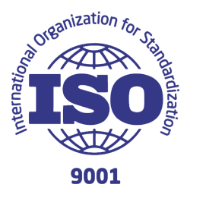 CERTIFICATION
Our clients can avail from us ISO 9001:20008 certification that demonstrates their organizations' commitment to quality. The certification specifies the quality management requirements for different aspects, such as design and development as well as production of automotive-related products.
 DESIGN
Get you Logo design, Brochure Design, Banner Design, Face book promotion banner & Post design, Catalog Design, Leaflet Design, through our profession designing team. From logo design to print design and everything between. Find a design you'll love!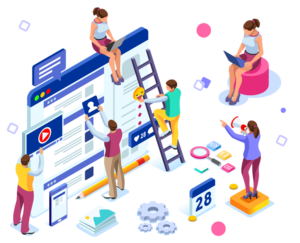 DEVELOPMENT
Delivering Mobile App Innovation to Entrepreneurs, Startups & Businesses we develop Android, IOS Application on request. we also give consultancy services for App Development.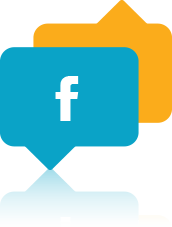 MARKETING
Our team can help you tailor your site and create SEO friendly content that will keep people coming back through, Facebook, instagram sites allowing more people to visit you website through Marketing onsite & Offside,transform the ideas, designs and promotional activity which help you to Generate Leads.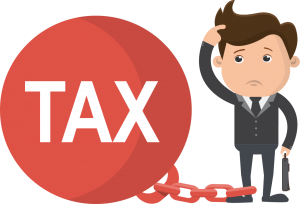 CONSULTANT
We Provide PAN Card,  Import & Export License, TAN NO, TDS Returns, Income Tax Return, NGO,MSME,NSIC Registration, ISO Certification, ,Copyright, GST Registration, GST Return, Digital Signature, Company Registration, Company Return.

Website Design & Web Development Services
When it comes to website designing or website development solutions, we pride ourselves as being one of the best website designing companies in Mumbai that has a high level of focus on high quality website design and development, user friendly interfaces and rich user experiences. As a website designing company in antophill, our expertise lie in responsive website design, search engine optimization complaint code and robust backend management systems that drive your online presence. As a leading web design company in Mumbai, we offer a gamut of website services including.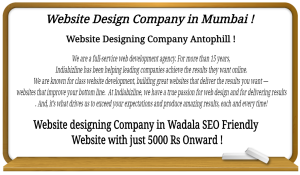 Indiabizline is full-service Website Development company offering an extensive range of Website Design services to businesses and organizations around Mumbai. We specialize in website development, e-commerce Development, Mobile Application development, hosting and more. While Mumbai is our home, India is our stage. After all, it's not just our audience that spans the globe; it's our clients too. When you hire us, you'll be working with highly skilled professionals, who have been hand-picked for their expertise in website development, website design, online marketing, mobile web, hosting, and all other areas. Every day, Many people use the very websites that we have developed or the web design solutions researched and pioneered by us.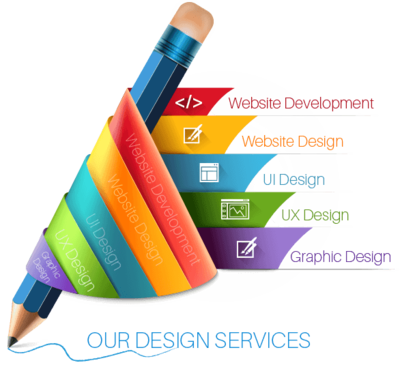 We Provide Services Like Website Design & Development in Mumbai ,SEO, Mobile Application, SMM, ISO Certification, Taxation all Types Registration & Filling all Over Mumbai.
We also provide Website Designing services to following areas…